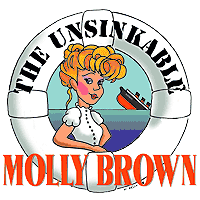 The Unsinkable Molly Brown
February 3- April 2
Miners, brawls, pretty girls, love, romance, maritime disasters, and Meredith Willson's music and lyrics – The Unsinkable Molly Brown is the rags to riches love story of Molly and Leadville Johnny Brown, owners of the richest mine in the U.S. at the turn of the 20th century. A comedic yet honest commentary on the classes and the human spirit of the Colorado settlers, this grand musical is a tour de force with rousing and sentimental songs and dances reminiscent of the times.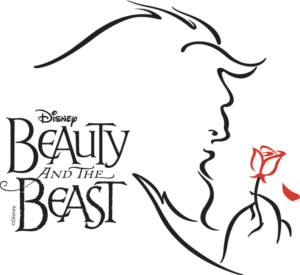 Disney's Beauty & the Beast
April 7-July 2
The classic story tells of Belle, a young woman in a provincial town, and the Beast, who is really a young prince trapped under the spell of an enchantress. If the Beast can learn to love and be loved, the curse will end and he will be transformed into his former self. But time is running out. If the Beast does not learn his lesson soon, he and his household will be doomed for all eternity.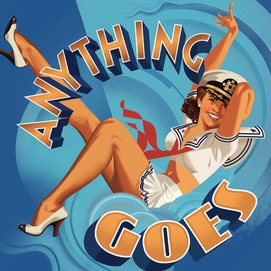 Anything Goes
July 7-October 1
Anything Goes is set aboard the ocean liner S. S. American, where nightclub singer/evangelist Reno Sweeney is en route from New York to England. Her pal Billy Crocker has stowed away to be near his love, Hope Harcourt, but the problem is Hope is engaged to the wealthy Lord Evelyn Oakleigh.
.