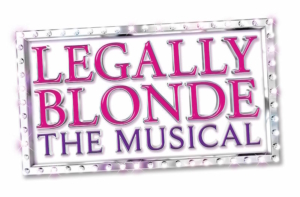 October 6-November 26
A fabulously fun international award-winning musical based on the adored movie! Legally Blonde The Musical follows the transformation of Elle Woods as she tackles stereotypes, snobbery, and scandal in pursuit of her dreams. This action-packed musical explodes on the stage with memorable songs and dynamic dances. Equal parts hilarious and heart-warming warming, this musical is so much fun it should be illegal!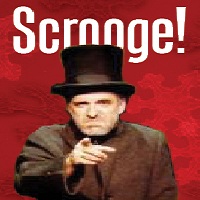 Scrooge, Bah Humbug!
December 1-30
A musical version of the the holiday classic, "A Christmas Carol". The Jesters has been doing this production every Christmas for over 20 years! Don't miss this classic.
.