The Jesters Theatre prides itself on offering top notch classes to aspiring actors and actresses of all ages!  Our children's classes are a great way to introduce your little guy or gal to the stage.  They'll learn basic theatre etiquette and terminology while building confidence and meeting new friends.  Of course there's always time for theatre games as well!  Our adult workshop classes are sure to free the actor within through scene & monologue study, improvisation "drills", and much more!
Fall Classes and Workshops
Musicals
Ages 5-19. Monday-Wednesday, 4-6pm
Tuition: $250
Alice in Wonderland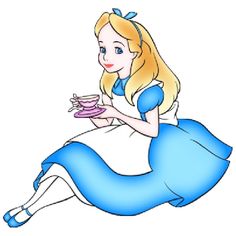 January 23rd-March 1st
Join Alice as she chases the White Rabbit and journeys into a topsy-turvy world that gets "curiouser and curiouser" ash her fantastical adventures unfold.  Meet the Mad Hatter, March Hare, Tweedledee and Tweedledum, the Cheshire Cat, the Queen of Hearts and more unforgettable characters, all set against a backdrop of awe-inspiring splendor.
Plays
Ages 5-19.  Tuesdays & Thursdays, 4-5:30pm
Tuition:  $200.00
Red Vs. the Wolf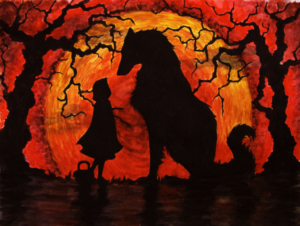 January 24th-March 2nd
We've all heard the story of Little Red Riding Hood.  But how often has it been told from the Wolf's point of view?  Yes, this kind, sensitive wolf gentleman is upset, for he has been maligned by society because of a story that has been repeated to generations of children.  He is determined to tell the story as it really happened, of the true nature of Red Riding Hood and his own good intentions.
Workshops
The Royal Rousers
Grades pre-school through fifth, Saturdays, 11:00-Noon, Tuition:  $65
Here's a great class for both the beginner and the experienced actor.  This class consists of nothing but theatre games and improvisation.  A terrific way to initiate children to the stage!
February 11th-March 18th
---
The Crown's Characters
Ages 10-Adult, Tuesdays 6-7 p.m. Tuition $65
For the serious and the recreational actor, this class will emphasize acting technique, focusing on spontaneity, creativity, improvisation, and honesty.  A liberating class—sure to free the actor within.
February 21st-March 28th