The Jesters Theatre prides itself on offering top notch classes to aspiring actors and actresses of all ages!  Our children's classes are a great way to introduce your little guy or gal to the stage.  They'll learn basic theatre etiquette and terminology while building confidence and meeting new friends.  Of course there's always time for theatre games as well!  Our adult workshop classes are sure to free the actor within through scene & monologue study, improvisation "drills", and much more!
Summer Classes and Workshops
Musicals
Ages 5-19. Monday-Wednesday-Friday, 9:30-Noon
Tuition: $250
The Little Mermaid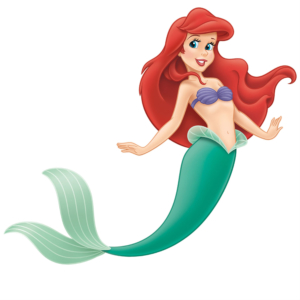 June 5-June 23
This classic fairy tale comes to life with terrific music and memorable characters.

June 26-July 14
Gracie Stanley has gotten herself in hot water by promising to deliver her distant cousin, rock star Ziggy Springer, for the high school Hippity Hop at Louise's Luncheonette.  Ziggy's manager doesn't want his client performing anywhere without pay, so Gracie and her friends have to produce a double — and fast!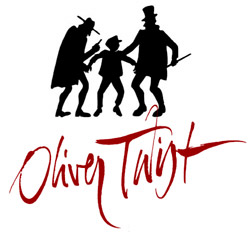 July 24-August 11
Delight again with all of the engaging characters from this family favorite:  the Artful Dodger, Fagin, the menacing Bill Sikes, the kind-hearted Nancy and, of course, Oliver.
Plays
Ages 5-19.  Tuesdays & Thursdays, 9-Noon
Tuition:  $200.00

Robin Hood
May 30-June 15
Robin Hood, the outlaw of Sherwood Forest, leads a merry life with his followers.  Anyone who is hungry or who has no place to live is welcome in the greenwood.  The citizens of the forest oppose wicked Prince John.  He's taken the place of King Richard the Lion-Hearted, who has gone to the Holy Land on a crusade.  One day a caravan cuts through the wood.  In the convoy is Robin's childhood sweetheart, Maid Marian, ward of King Richard.  Alas, the evil Lady Merle of Cornwall plans to force Marian to marry the Prince in an effort to make John more acceptable to the people of England.  To arms!  It's up to Robin to stop the marriage, defeat a nasty sheriff and secure Nottingham for the king's return.  It's all done in rousing fashion!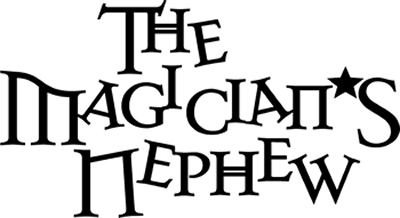 June 20-July 6
Young Digory and his friend Polly, through the use of magic rings created by Digory's uncle, set forth on a series of magical adventures through mythical kingdoms and enchanted lands.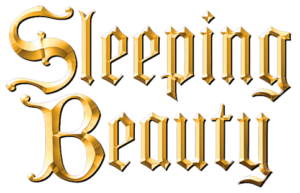 July 25-August 10
The sleeping princess, her fairy friends and her handsome prince face off against the forces of evil in this classic fairy tale.
Workshops
The Royal Rousers
Grades pre-school through fifth, Saturdays, 11:00-Noon, Tuition:  $65
Here's a great class for both the beginner and the experienced actor.  This class consists of nothing but theatre games and improvisation.  A terrific way to initiate children to the stage!
Session 1: June 3-July 8
Session 2: July 15-August 19
---
The Crown's Characters
Ages 11-Adult, Tuesdays 5-6 p.m. Tuition $65
For the serious and the recreational actor, this class will emphasize acting technique, focusing on spontaneity, creativity, improvisation, and honesty.  A liberating class—sure to free the actor within.
June 6-July 11