Quality Intimate Theatre
With our unique performance space, you'll feel like you're part of the show!
An Experience You Won't Soon Forget...
We invite you to join us for an afternoon or evening of EPIC proportions!  Whether it's the quality entertainment, great food, warm atmosphere, or table service from the actors we guarantee you'll have an experience to remember.
Best Entertainment Value!
Our prices top out at $39 for dinner & show! On average that's $20 less than our competitors!
Not Hungry? Join us for just the show!
We're one of the only dinner theatres in the area that offers a "show only" option. Join us for just the show and you can still enjoy appetizers, drinks, and desserts! Best of all, coming for just the show will have no effect on your seating arrangements as long as you purchase tickets ahead of time.
Family Owned & Operated
Come on down and you'll be seated, waited on, cooked for, and entertained by 2 generations of family!
A Staple of the Community
The Jesters has been producing shows in the Longmont area since 1987 and received the Longmont Chamber of Commerce award for "Small Business of the Year" in 2005. They've been at their current location since 1999.


February 13th – April 26th
This epic story recounts the struggle against adversity in 19th century France. Imprisoned for stealing a loaf of bread, petty thief Jean Valjean is released from his 19-year term and not only becomes and honest man, but the mayor of a prosperous town and a loving adoptive father – violating his parole in the process. The relentless Inspector Javert, who makes a decent life for Valjean impossible, consequently pursues him. Only years later, after Valjean proves his mettle during a bloody student uprising and saves the life of a young man hopelessly in love with Valjean's adopted daughter, does the ex-convict finally feel fully redeemed.
Charlie and the Chocolate Factory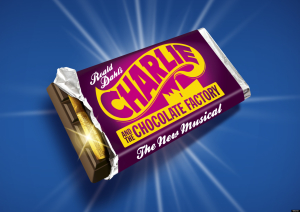 March 28th – May 2nd
Saturdays at 3pm, $7 per person
Come join Charlie and Grandpa Joe as they take the adventure of a lifetime through Willy Wonka's infamous chocolate factory!
Sneak Peek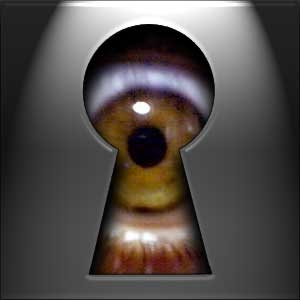 April 19th
Get a preview of our upcoming shows in 2015-2016 & special discounts on season tickets and classes along with FREE giveaways!  $15 includes food, drink, and entertainment!
Front DeRanged Improv Comedy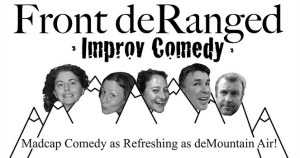 Roughly a decade ago, the OxyMorons improv troupe created a presence in Asheville, NC with standing-room-only comedy nights at the Area 45 Theatre. Three of OxyMorons' founding members now call Colorado home, and they've partnered with local talent to make funny Front deRanged style. Watch as players use your suggestions to create scenes, situations, and clever one-liners in an evening of unscripted, unbelievable – and dare we say unforgiving – comedy. It's a serious dose of funny that'll make you laugh until you cry (and that's no oxymoron).