Quality Intimate Theatre
With our unique performance space, you'll feel like you're part of the show!
An Experience You Won't Soon Forget...
We invite you to join us for an afternoon or evening of EPIC proportions!  Whether it's the quality entertainment, great food, warm atmosphere, or table service from the actors we guarantee you'll have an experience to remember.
Best Entertainment Value!
Our prices top out at $42 for dinner & show! On average that's $20 less than our competitors!
Not Hungry? Join us for just the show!
We're one of the only dinner theatres in the area that offers a "show only" option. Join us for just the show and you can still enjoy appetizers, drinks, and desserts! Best of all, coming for just the show will have no effect on your seating arrangements as long as you purchase tickets ahead of time.
Family Owned & Operated
Come on down and you'll be seated, waited on, cooked for, and entertained by 2 generations of family!
A Staple of the Community
The Jesters has been producing shows in the Longmont area since 1987 and received the Longmont Chamber of Commerce award for "Small Business of the Year" in 2005. They've been at their current location since 1999.


April 7-July 8
Special Performances Sunday evening:
4/9, 4/16, 5/7, 5/28, 6/11, 6/18, 6/25
Thursday evening:
5/11, 5/18, 6/1, 6/29
The classic story tells of Belle, a young woman in a provincial town, and the Beast, who is really a young prince trapped under the spell of an enchantress. If the Beast can learn to love and be loved, the curse will end and he will be transformed into his former self. But time is running out. If the Beast does not learn his lesson soon, he and his household will be doomed for all eternity.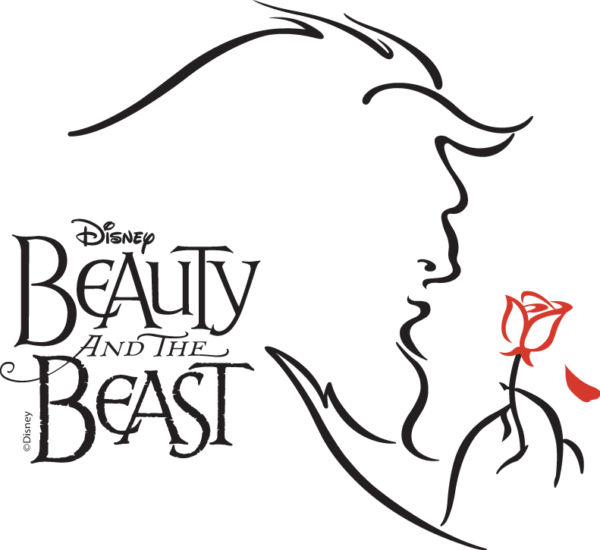 Rapunzel
May 13-June 17
Forced to live alone in a tower with nothing but her hair and her witch (literally) of a "mother," Rapunzel's sixteenth birthday has come, meaning that she'll be able to see the outside world for the first time, just as her "mother" promised. Scared to let her go, though, the witch reneges. Lucky for Rapunzel a young Prince named Brian happens across her tower and calls out to her, as he's seen the witch do: "Rapunzel! Rapunzel! Let down your hair!" Before the Prince and Rapunzel have their inevitable "happily ever after," though, they're going to have to face the wrath of the witch and a few other hilarious obstacles.
This student production is $7 and plays on Saturdays at 3pm.
Front DeRanged Improv Comedy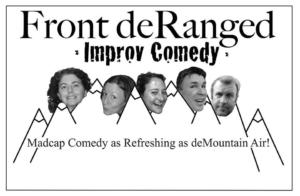 Roughly a decade ago, the OxyMorons improv troupe created a presence in Asheville, NC with standing-room-only comedy nights at the Area 45 Theatre. Three of OxyMorons' founding members now call Colorado home, and they've partnered with local talent to make funny Front deRanged style. Watch as players use your suggestions to create scenes, situations, and clever one-liners in an evening of unscripted, unbelievable – and dare we say unforgiving – comedy. It's a serious dose of funny that'll make you laugh until you cry (and that's no oxymoron).